DTM Logistics Ltd off transport solutions for various load types. We are available to transport any type of trailer from flat bed/container skel to chilled fridge units and curtain siders. We have ADR trained drivers when required to handle any hazardous loads and are proud members of the RHA.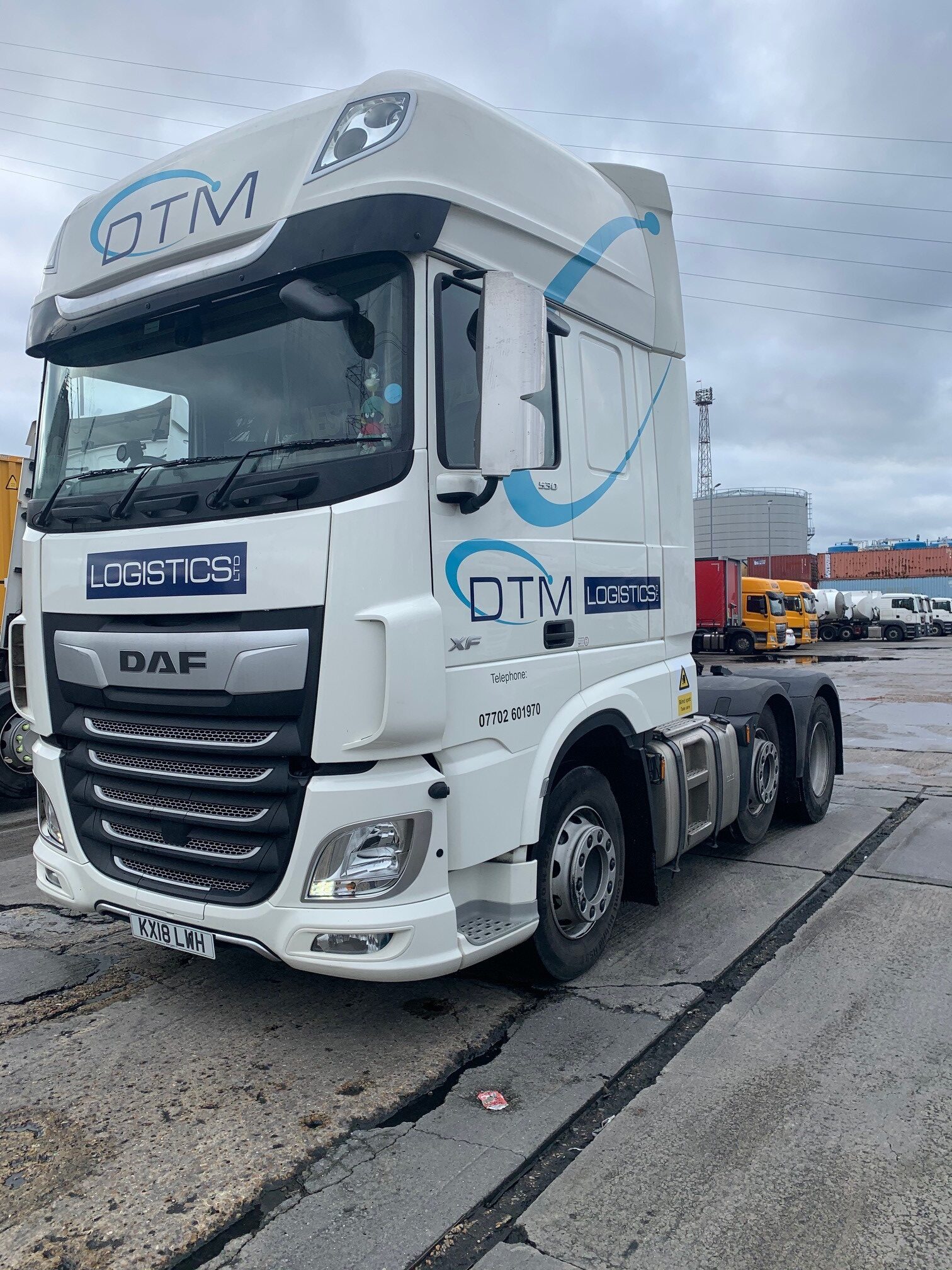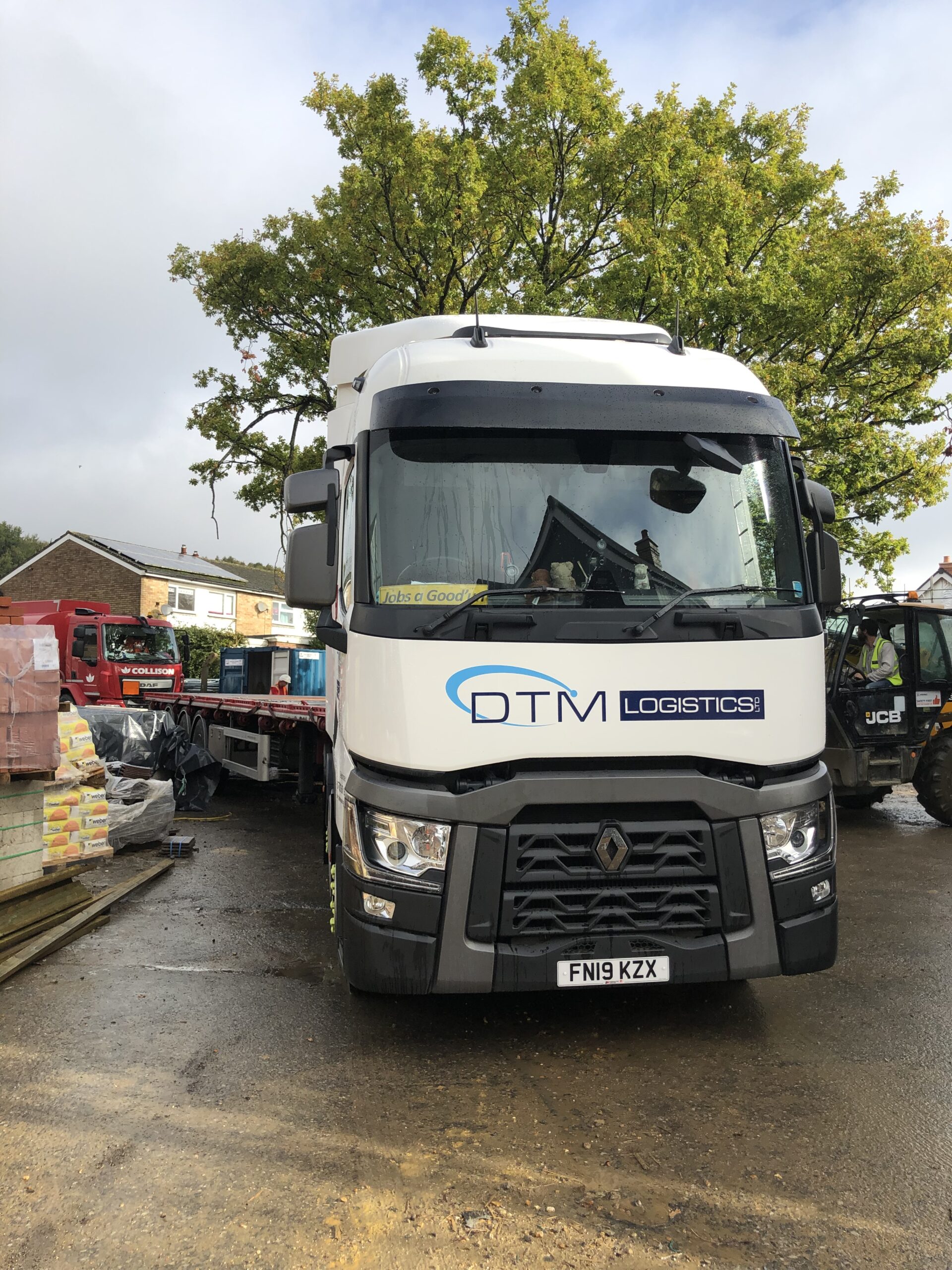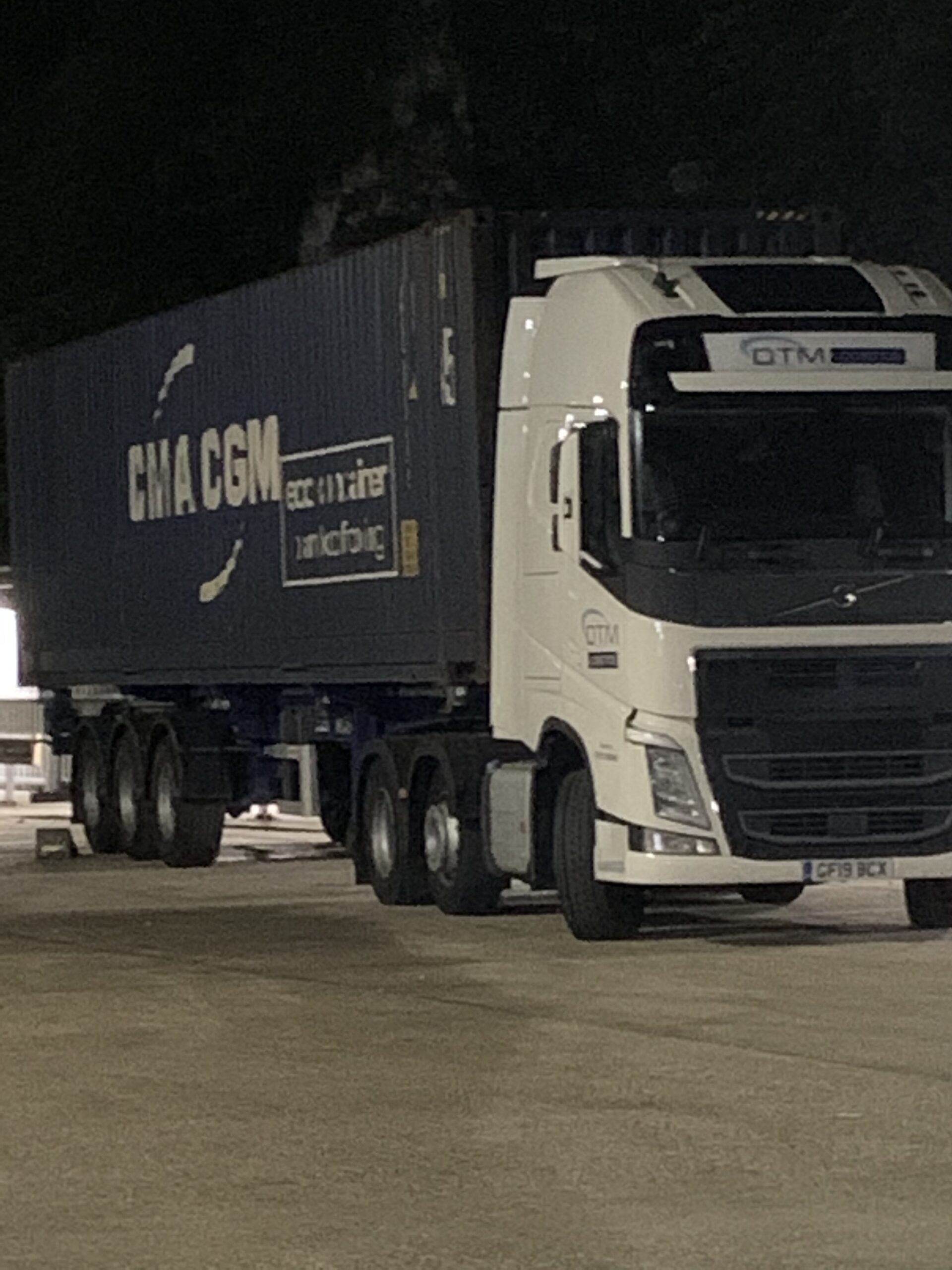 DTM Logistics Ltd really do know this business well. Never had an issue with our goods arriving. The level of communication goes above and beyond what we expected
We were looking for a short term warehousing solution. DTM Logistics Ltd were able to help us out. Competitive prices and great turn around times. Were happy to have found a solution to our storage needs..
DTM Logistics Ltd were our first go to logistics supplier. It doesn't matter if we have one pallet or 26, Dtm logistics carry all of our goods. Keep up the good work guys.